CERTIFIED QUALITY ROAD & TRAFFIC SAFETY EQUIPMENT IN SINGAPORE
Get 15% OFF Your First Order Today
Amen International is a certified one-stop provider of road and traffic safety equipment in Singapore. Our services include providing traffic barricades, barriers, wheel clamps, traffic cones, wall guards, road humps and convex mirrors in Singapore.
With over 20 years of experience in the industry, we provide professional consultation, fabrication, delivery, and installation of traffic & road safety equipment. Areas we service include industrial and residential properties, schools, facilities, and warehouses.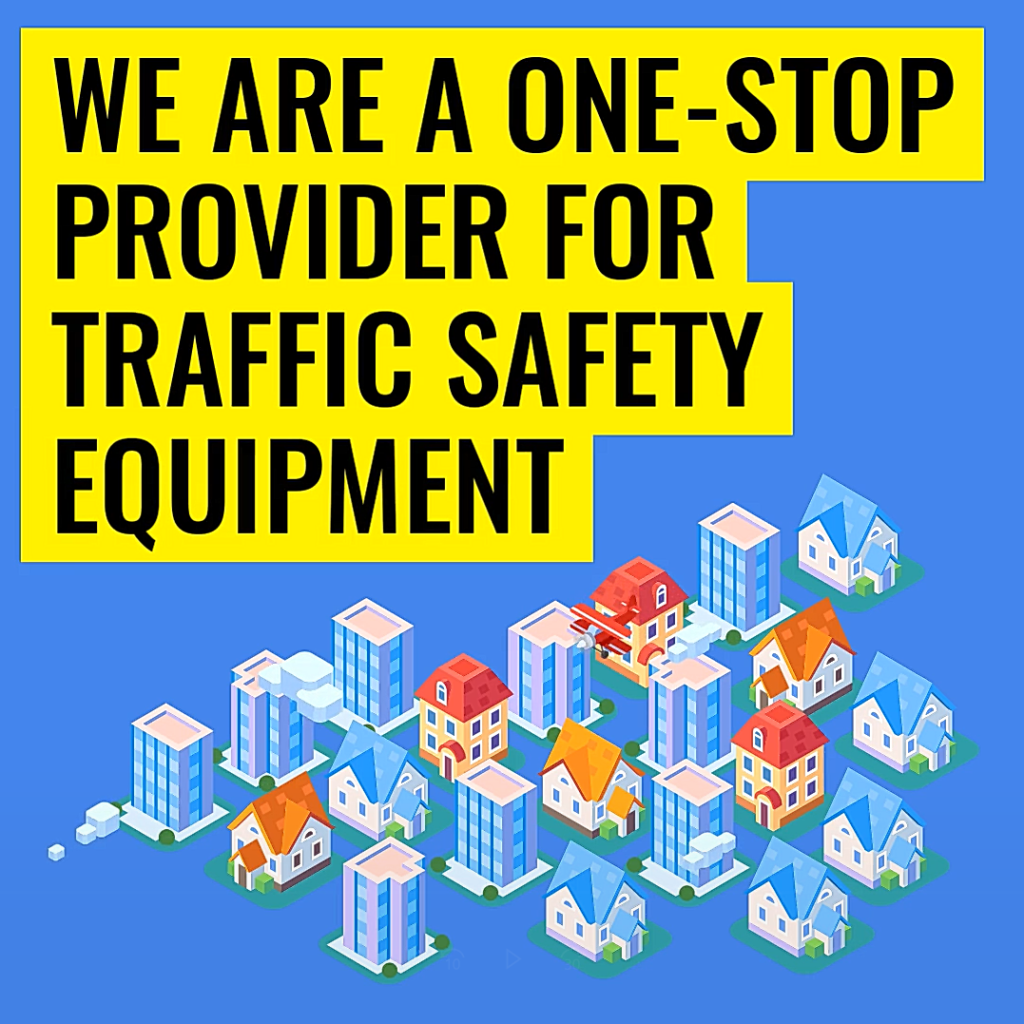 Road Safety Products Available
We provide an extensive variety of traffic & road safety equipment including:
Convex Mirrors
Barricades & Barriers
Bicycle Stands
Bollards
Traffic Cones
Wall Guards & Corner Guards
Signs
Wheel Clamps
Road Humps
Wheel Stoppers
Lane Dividers
Blinking Lights
Light Batons
Get 15% OFF Your First Order by Typing the Promo Code:
in the Coupon Box When Submitting a Request for Quotation for Any Number of Products
Amen International has showcased top notch professionalism from the sales to delivery process, further providing after-sales support.
A definite recommendation to other organisations looking to install and supply bollards! Guaranteed not to disappoint!
A very big thank you for such good workmanship from Amen International. The finishing of their railings was flawless! I would recommend engaging them for your other needs!
Been searching for a good supplier for customised boards and office equipment. Amen International fit the bill perfectly with its outstanding service and products.
Thanks to Amen International, we were able to procure various types of Office Equipment, especially queue stands, portable sign stands and partition boards with quality at reasonable quotations. A very reliable company, willing to take in urgent orders in a short notice.