ONE-STOP SIGNAGE, ROAD SAFETY & OFFICE EQUIPMENT
Amen International is a one-stop certified provider of road safety equipment, signage and office equipment whose services include custom fabrication, delivery & installation for schools, residential and industrial properties.
Check out our extensive range of products and request a quote that will be delivered within 4 working hours.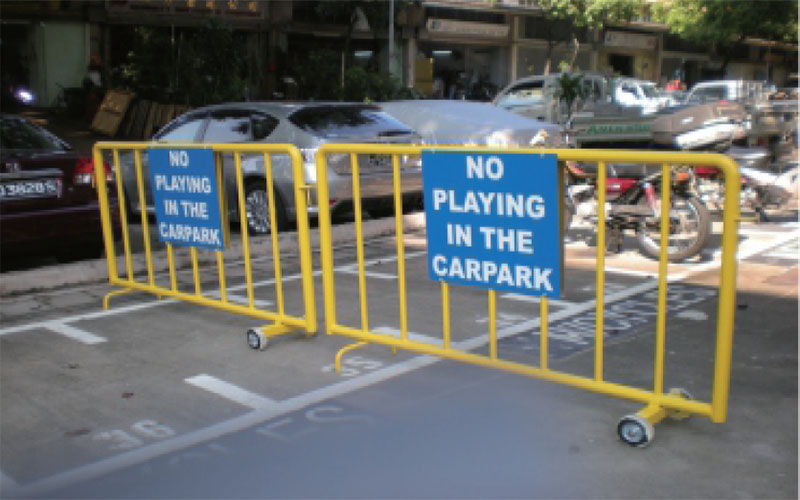 One-stop provider of traffic barricades, barriers, wheel clamps, traffic cones, wall guards, road humps and convex mirrors.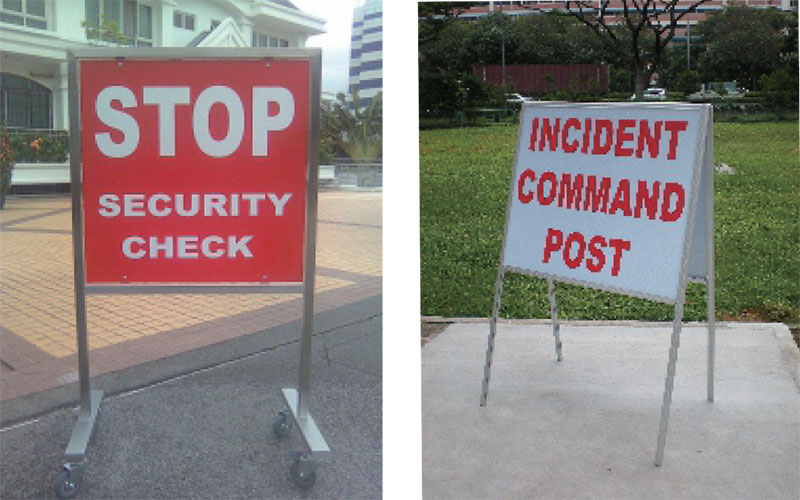 A large variety of custom signage for industrial facilities, commercial & residential properties, offices, retail outlets and vehicles.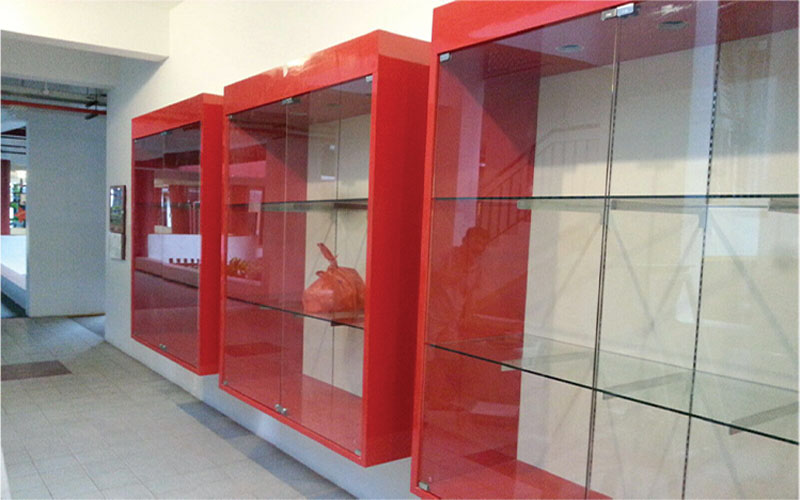 Covering your office needs with key holders, display stands, cabinets, notice boards, rostrums, and cue poles.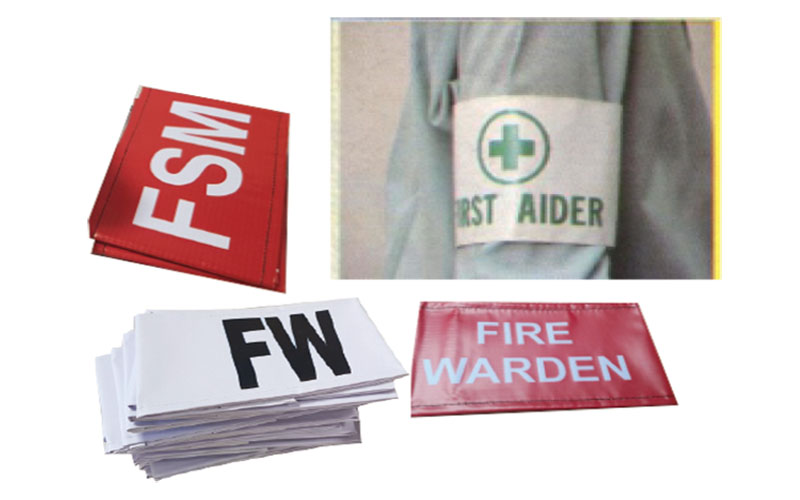 Safety & emergency equipment including safety helmets, flashlights, safety vests, fire blankets and armbands.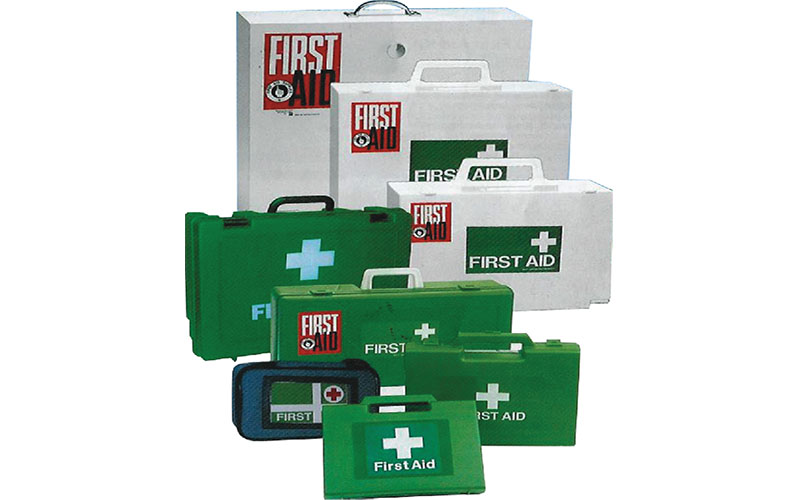 Equipment & supplies including first aid kits, wheelchairs, ward screen, burn kits and stretchers.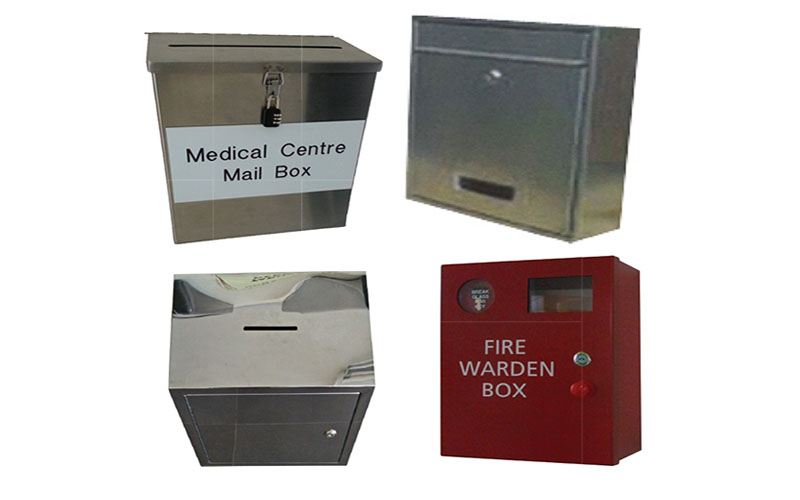 Custom fabrication for all metal, acrylic, glass, notice board and signage products for road, industrial & commercial properties.
Amen International provides excellent quality signages, equipment and road works. They promptly respond to enquiries as well as provide efficient and lasting workmanship to all types of work orders.
As the leading road equipment & signage supplier in Singapore, they were able to customise products to suit our needs. Thank you for meeting our endless demands with competence.
The competitive pricing that Amen International offers is surprising, given the quality of products and services they offer. I'm very satisfied with what they have delivered
Amen International has garnered our trust over the years through their quality service & professionalism. Always a pleasure to engage with the team!
We have appreciated the friendly business relationship we have had with your company. We are delighted by the quality of your services and appreciate your responsiveness and professionalism in business. You are very reliable and thanks to this, we have managed to keep our stakeholders satisfied.