FAQ About our Office Equipment, Road Equipment and Custom Signage in Singapore
As we often get many questions on our products, we have put together this page to help address any queries you might have. If you have a question that is not found here, please contact us, we would be more than happy to help assist in any way we can. Read on to find out more about Amen International, your one-stop solution for road safety equipment, office supplies, and custom signage in Singapore.
Where Are Your Products Made?
Our road safety equipment, office supplies and custom signage actually come from all over the world. Different products have different origins, but most of our products come from the following countries:
USA
China
Korea
New Zealand
Austria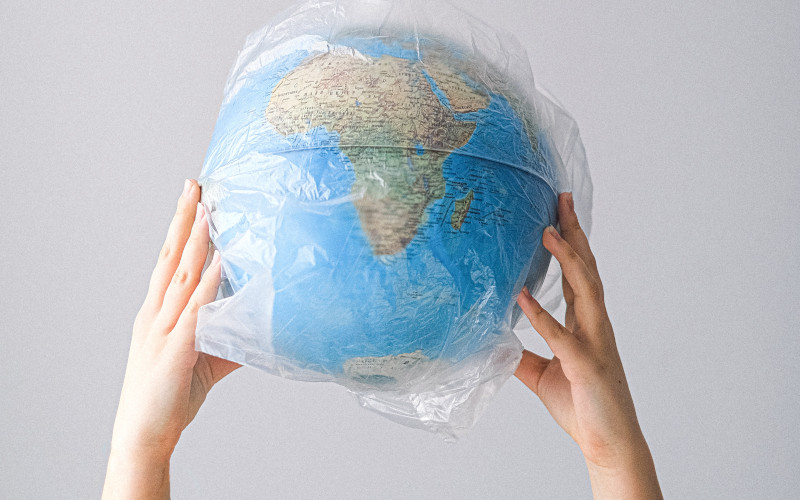 On top of the above-mentioned countries, a lot of our fabrication is also done right here in Singapore, in our local warehouses and factories. 
Can your Signages be Customized?
Can You do a Site Visit to Recommend What Works Best for Us?
Sure! Contact us now.
Often, whenever clients reach out to us for site visits, it is to help consult on installation for road safety equipment, office equipment, or custom signages. 
Generally, site visits are for us to:
See the Space
Gauge the Materials Needed  
Gauge How to do the Installations 
Take Note of Any Other External Factors That Might Affect the Installation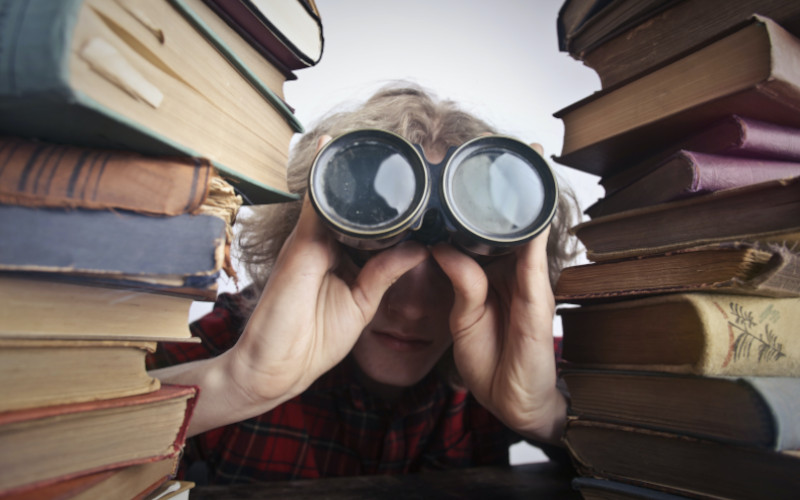 For straightforward projects, we recommend that you forward us pictures and dimensions and we would be able to give you an estimate for your installation. 
If the information is clear enough, we would be able to give our professional assessment without even doing a site visit, saving your time and resources.
Can you Show Us Some Samples of Products you Have Completed at Some Places?
How Long Does it Take to Deliver a Product?
Amen International carries a large range of different products from road safety equipment, to custom signages. 
For most cases, if the product is in stock, it can be delivered to you within 5 working days. 
However, some products require fabrication and may be more complex and take more time to create.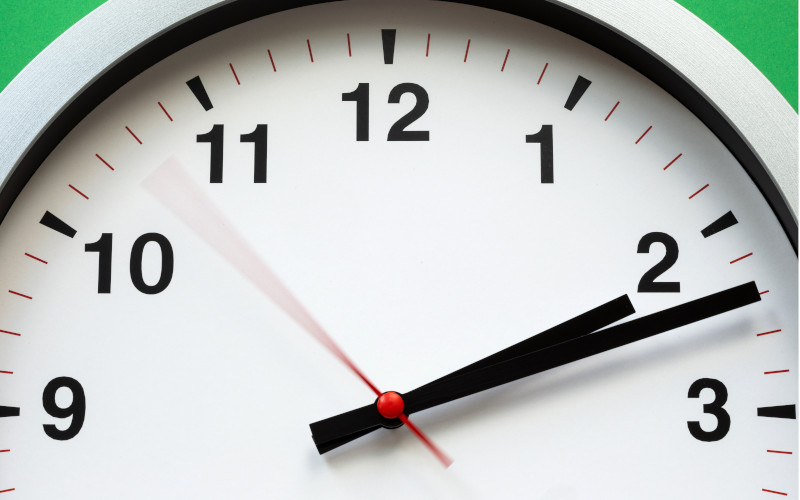 While it greatly varies depending on the complexity of the request, most requests should be able to be completed from 1-2 weeks upon confirmation of the artwork of the design.
Contact us now to find out more about the lead time needed for your specific project!
Choosing Amen International proved to be such an apt decision. Quality products & services provided meet professional standards.
We have been in close working relationship for at least the past 6 years. With their prime quality, quick turnaround and effective team, Amen International has remained the top choice of supplier for our signages and road equipment needs.
Definitely one fulfilled and contented customer here! Do check them out!
I strongly suggest Amen International with their expertise of doing carpark paintings. What you want is what you get!
A trustworthy company that delivers as promised.